HEALTHY LUNCH BOXES: A GUIDE FOR PARENTS
Your FREE guide to a Healthy School Lunch Box
Dietary intake is one of the strongest predictors of your little one's lifetime health. Some areas we focus on include: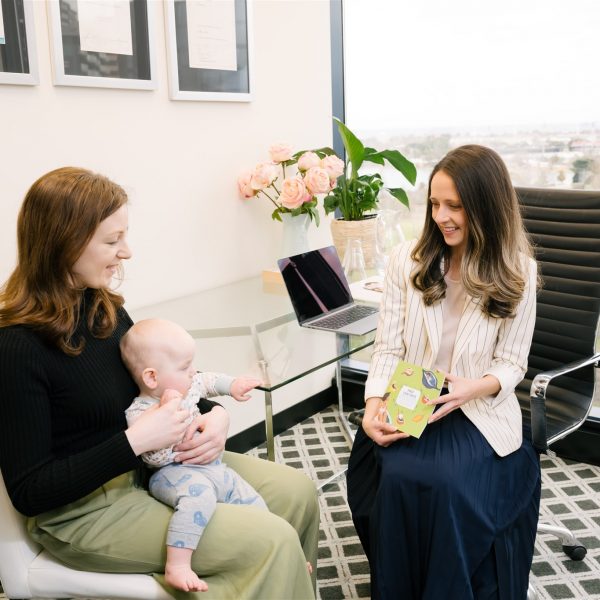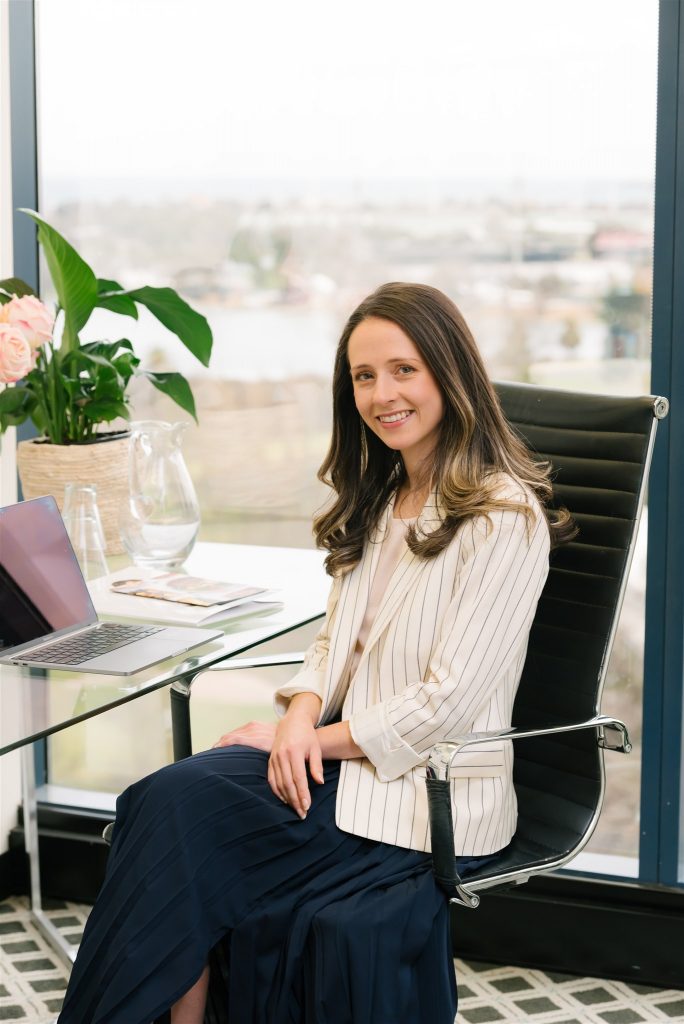 The Nutrition Addition Method
Experience the difference of The Nutrition Addition Method. At Nutrition Plus, we pioneered The Nutrition Addition Method, providing targeted nutrition solutions for individuals and couples from the preconception stage through pregnancy, postpartum, and the toddler years.
Through the method, our expert dietitians use:
We created this protocol after treating hundreds of women every year now KNOWING what the key factors are to achieving accelerated results.
The Nutrition Addition Method for accelerated results is here.
With evidence-based strategies and compassionate support, we can work together to transform your child's nutrition journey, ensuring they thrive and develop a lifelong love for healthy eating.
Book an Appointment with a Paediatric Dietitian Today!
Frequently Asked Questions
All you need to know about Nutrition Plus: from our convenient location and flexible hours to healthcare rebates.