The food your little one consumes now will impact their future. Whilst many parents don't worry what their kids eat, as long as they're fed, increasing amounts of research are showing us that the first 1,000 days of life, until our children's 3rd birthdays, programs the future for our kids. 
Nutrition during these first 1,000 days of life has such a pivotal role in a child's future that we predict that it will be the norm for every Maternal Child Health Clinic to have a dietitian on staff.   We already see it now.  Do you really think the Australian government through NDIS, would provide early intervention funding for dietetic advice to young kids who are experiencing developmental delays such as faltering growth, difficulties with texture transition, sensory issues and fussy eating, if their wasn't adequate evidence?!
The research shows that what nutrition in this key period, influences brain development to impact future learning abilities, the gut microbiota to impact future digestive and mental health issues, the immune system to influence future health predictors and much, much more.
When parents help their little ones dial in their nutrition in these key developmental periods, they are setting their children up to live lives where they're healthy and flourishing.
So, if you're not confident that your little one is getting optimal nutrition for their stage of life, fear not, as we've assisted numerous families just like yours to overcome these obstacles. With over 40 years of experience, our team of expert paediatric dietitians at Nutrition Plus are here to guide you through every step of your child's nutrition with The Nutrition Addition Method.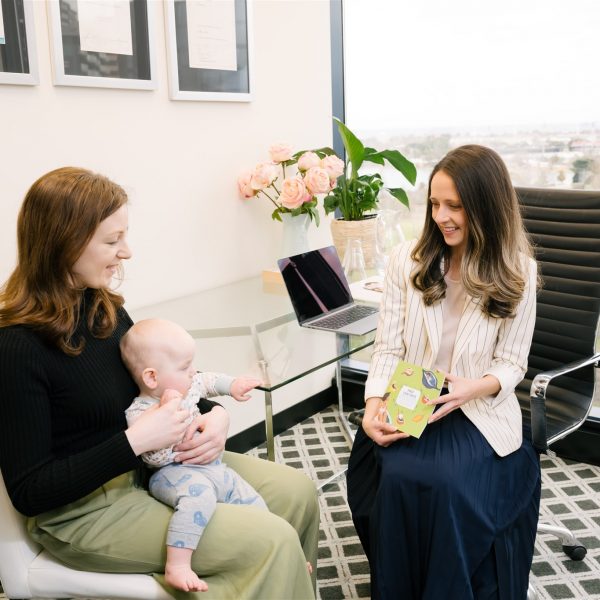 NUTRITION PLUS SPECIALISTS
The Nutrition Addition Method
The Nutrition Addition Method, provides targeted nutrition solutions for individuals and couples from the preconception stage through pregnancy, postpartum, and the toddler years. Through this method, our expert dietitians use:
With evidence-based strategies and compassionate support, we can work together to transform your child's nutrition journey, ensuring they thrive and develop a lifelong love for healthy eating.
Book an Appointment with Our Paediatric Dietitian Today!
Dietary intake is one of the strongest predictors of your little one's lifetime health. Some areas we focus on include: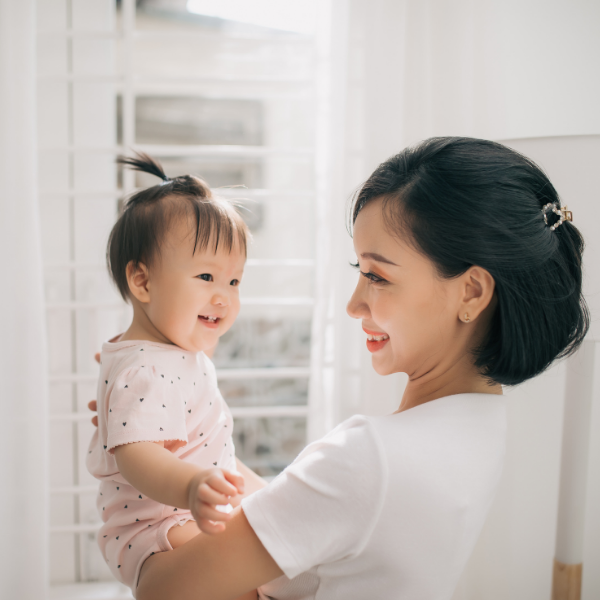 Frequently Asked Questions
All you need to know about Nutrition Plus: from our convenient location and flexible hours to healthcare rebates.