If you're pregnant or thinking about having a baby soon, Nutrition Plus dietitians can help you give your child the best start in life. From preconception through to toddlerhood, our team is here to support your child through their first 1,000 days.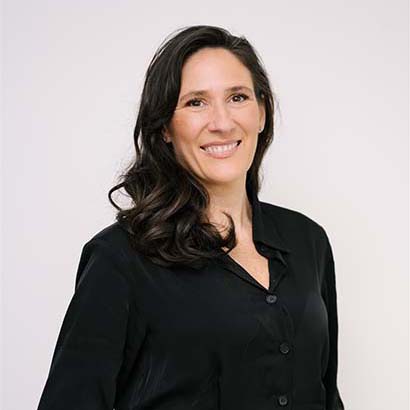 Founding Director | Fertility and Prenatal Dietitian
BSc (Nutr), Hons, MNutrDiet, AdvAPD
Melanie McGrice is an Advanced Accredited Practising Dietitian, one of the few dietitians in Australia to achieve that status. Her success has made her an in-demand practitioner, author, conference speaker, and researcher who is eager to share what she knows with her clients and her peers. She is a go-to resource for the media, who frequently turn to her for their articles and news segments on nutrition, fertility, pregnancy and women's health.
Melanie's professional network is extensive. She worked for over 20 years in a variety of departments, including the maternity wards at Box Hill and St Vincents Hospitals. She is the past chairperson of the Dietitians Association of Australia, has served on the Board of the Early Life Nutrition Coalition and is the founder and current president of the Early Life Nutrition Alliance. Having been an adjunct lecturer at Swinburne University, Melanie now trains dietitians internationally to upskill in fertility and prenatal nutrition. It's no surprise that she was awarded the coveted 'Australian Dietitian of the Year' in 2018.
Personally, after years of pining for a family of her own, she was blessed to adopt a little girl. Her experiences in both the roller coaster of adoption, and becoming a mumma to a baby who received no antenatal care, motivate and inspire her to help other parents wanting to conceive, during pregnancy and during the crucial postpartum period.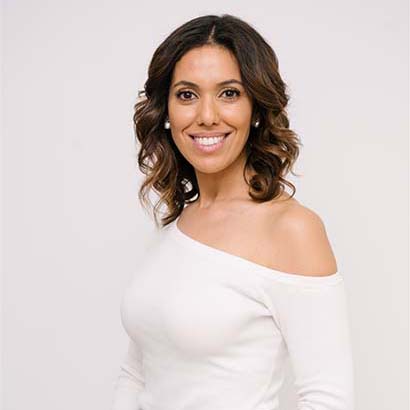 BSC (FoodTech&Nutr), MDiet, APD
Lora Attia is a dedicated Senior Dietitian at Nutrition Plus, specialising in nutrition for PCOS and fertility. With her extensive knowledge and experience, Lora is committed to helping women navigate the challenges of PCOS and achieve their dream of becoming pregnant. Last year, she peer-reviewed Dietitian Australia's public health advice page for PCOS, further solidifying her expertise in the field.
Currently, Lora is completing her Billing Life Teaching Course, which will equip her to offer even more comprehensive menstrual cycle education, empowering her clients to identify their fertile and infertile times, recognise signs of ovulation, and optimise their chances of achieving pregnancy.
As a leading expert in her field, Lora provides personalised support and guidance to create a healthy, balanced PCOS diet that promotes overall well-being. She is also a regular contributor to health magazines and media outlets, collaborating with organisations like Kadac Health, Modi Bodi, and HBF Insurance.
Lora's influence extends beyond her practice. She is a speaker and contributor for the Early Life Nutrition Alliance's fertility course, where she imparts her valuable knowledge to dietitians upskilling in fertility nutrition. Additionally, she regularly collaborates with leaders in the fertility and women's health space, advocating for a multidisciplinary approach to support women navigating complex hormonal conditions with evidence-based nutrition solutions.
On a personal note, upon completing her Masters, Lora volunteered at St. Mina's home, an orphanage in Fiji, and later managed the home for some time. Touched by her experience, she created St. Minas home lapel pins as thank-you gifts, available for corporate events, weddings, and special occasions. The proceeds continue to support disadvantaged children and young mothers in need. She frequently visits the home, volunteering her nutrition expertise to assist the caregivers in making informed nutrition choices and providing education on teen pregnancy and newborn nutrition.
Lora is also a proud mother of four, and she enjoys participating in regular fun runs with her children to raise funds for Beyond Blue and breast cancer awareness. Her dedication to both her professional and personal causes showcases her unwavering commitment to improving the lives of women and children in her community and beyond.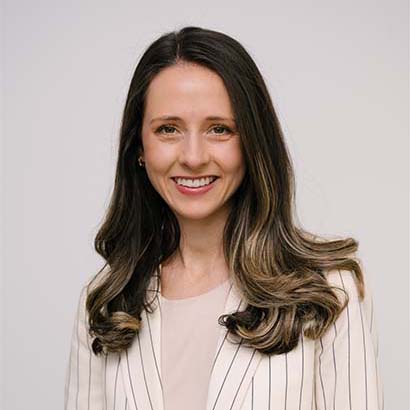 BHlthSc, BNutSc, MDiet, APD
Stacey Vas is an Accredited Practising Dietitian, driven by a deep-rooted passion for Paediatric Nutrition. Stacey delivers evidence-based nutrition advice and personalised guidance to her clients, ensuring their nutrition goals are met every step of the way. Stacey is committed to supporting you and your child on your unique journey, regardless of the specific concerns you may have.
With a profound understanding of the importance of paediatric nutrition and its impact on long-term health, Stacey brings a wealth of knowledge and expertise to her practice. She stays up-to-date with the latest research and industry advancements to provide you with the most relevant and effective strategies for your child's health and well-being.
Stacey's compassionate approach and commitment to delivering quality nutrition advice and support set her apart. She recognises that every individual and family is unique, and tailors her guidance to meet your specific needs and concerns. Whether you seek guidance for fussy eating, confusion about introducing solids, concerns about allergies, or establishing healthy eating habits for your little one, Stacey is here to empower and support your family throughout the entire process.
With Stacey as your trusted partner in nutrition, you can rest assured that you and your child's well-being is in capable hands. Experience the personalised care and expertise of Stacey Vas by booking an appointment today.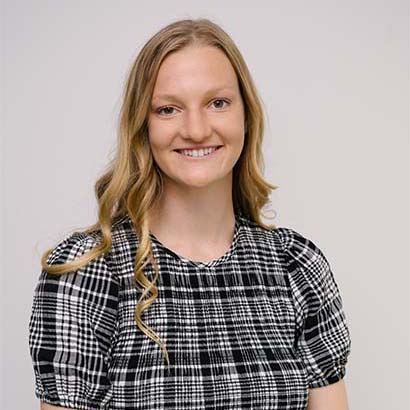 Certified Prenatal Dietitian
Allison is a dedicated and knowledgeable certified prenatal dietitian, holding a prestigious certification in prenatal nutrition. Her expertise in this field makes her a trusted resource for expectant mothers, providing essential guidance on nutrition during pregnancy.
Beyond her role as a dietitian, Allison is a devoted mother who cherishes spending quality time with her son. She also has a deep passion for outdoor activities, including surfing, hiking, and camping, and enjoys creating lasting memories with her family in the great outdoors.
Take the first step towards a healthier future for you and your baby by booking with Allison Balmer. Let her expertise and caring presence guide you through the incredible journey of pregnancy, and together, build a foundation for a happier and healthier future for both you and your precious baby.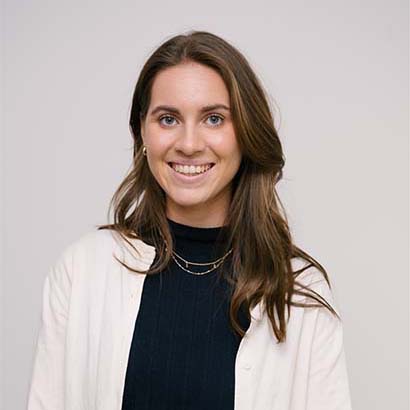 Meet Sarah Campbell, the friendly face and dedicated Practice Manager at Nutrition Plus. With a Bachelor of Nutrition Science and a passion for providing exceptional client care, Sarah is your first point of contact for all your appointment booking needs.
At Nutrition Plus, we understand the importance of a seamless and comfortable experience for our clients, and Sarah's warm and welcoming approach ensures just that. With her in-depth understanding of nutrition and her commitment to client satisfaction, Sarah is here to assist you in scheduling appointments that align with your needs and preferences.
When you reach out to Nutrition Plus, rest assured that Sarah Campbell's professional expertise and friendly demeanour will guide you through the appointment booking process. Your journey towards improved health and well-being starts with a conversation, and Sarah is here to make that conversation as pleasant and productive as possible.