If you're struggling to become pregnant and don't know what to do, don't despair. Nutrition Plus specialises in providing women like you the nutritional and emotional support you need to build the foundations for a successful pregnancy.
If you're doing one of the following:
Then I guarantee you've spent at least 3 hours over the past 2 weeks researching what to eat to boost your fertility. Am I right? 
It's great that you understand that nutrition can have such a significant impact on your fertility, and it's awesome that you're so committed to giving your baby the right start in life, however, instead of trial and error, wouldn't you prefer a well-guided and evidence-based approach, tailored to your unique needs and aimed at maximising your chances of success?
If this is you, don't worry, we've helped hundreds of women just like you achieve successful pregnancies. With over 40 years of experience, our team of expert fertility dietitians at Nutrition Plus is here to guide you through every step of your pregnancy with The Nutrition Addition Method.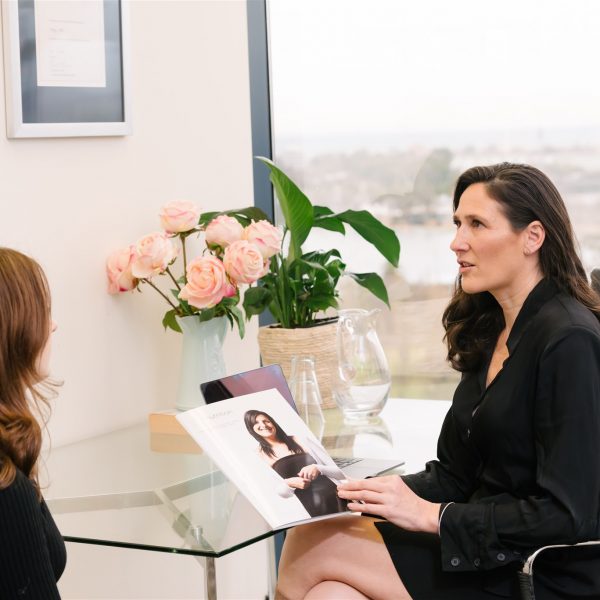 NUTRITION PLUS SPECIALISTS
The Nutrition Addition Method
The Nutrition Addition Method, provides targeted nutrition solutions for individuals and couples from the preconception stage through pregnancy, postpartum, and the toddler years. Through this method, our expert dietitians use:
The Nutrition Addition Method focuses on optimising fertility and creating the best possible environment for conception and a healthy pregnancy. With evidence-based strategies and compassionate support, we can work together to enhance your chances of conceiving and nurture a healthier future for you and your future family.
Book an Appointment with Our Fertility Dietitian Today!
FREE Fertility Boosting Meal Plan
Your ultimate guide to optimising your fertility
Frequently Asked Questions
All you need to know about Nutrition Plus: from our convenient location and flexible hours to healthcare rebates.